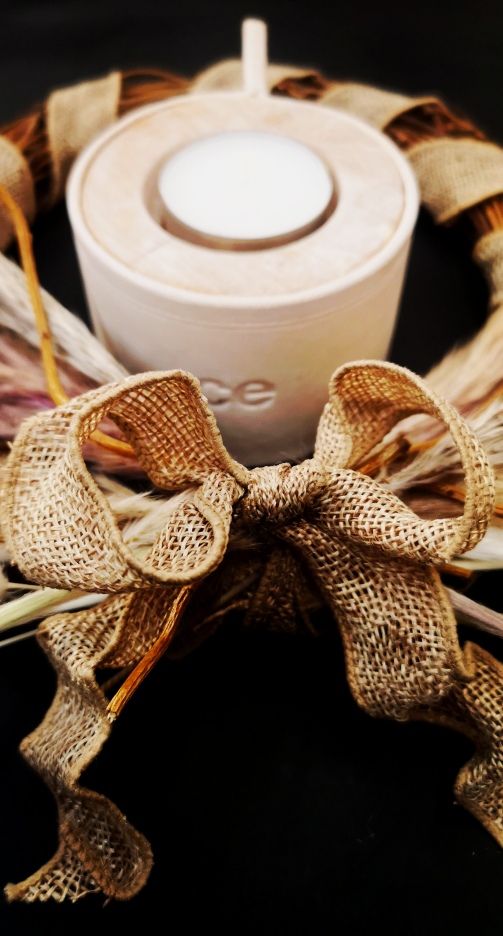 As the nights are drawing in, log fires are lit, knitwear is rediscovered and hot chocolate is our new tipple. All these reminders that Christmas is steadily approaching, has focused our thoughts to which Christmas courses we can offer you.
So why not join us to create a beautiful natural leather and wood candle wreath holder. Set in a willow hoop with fragrant winter foliage, leather decorations and cinnamon bundles. Learn to create hand cut leather patterns, decorate with metal leaf or stamp your own unique message into the leather.
Our small, friendly half day workshops are suitable for beginners or the more experienced and will be taught by Catherine.
Places can be booked for a course at the Bowery Visual Arts, Leeds on the 25th November.
#autumncrafts #wreathmaking #candlecraft #seasonalcraft #uniquecraft #leatherskills
#leathergoods #ukcrafts #handmade leather #unique gifts #craftcourses #leatherworkshops #giftsforgroom #ukhandmade #learnacraft #repairandrecycle #craftcoursesyorkshire #homewares #dogsofinstagram
Email:cathy@ce-leathergoods.com
Mobile: 07720715418
Twitter:@cathybags
Facebook:catherineedwardsleather
Website: ce-leathergoods.com
Instagram: catherineedwardsleather catherineedwardsworkshop